Worldwide conferences to learn more about laser ablation products
Our team of Experts in Laser Ablation has been serving the LA-ICPMS market by supplying innovative laser ablation products for solid sample introduction. Visit Elemental Scientific Lasers at these conferences and tradeshows worldwide.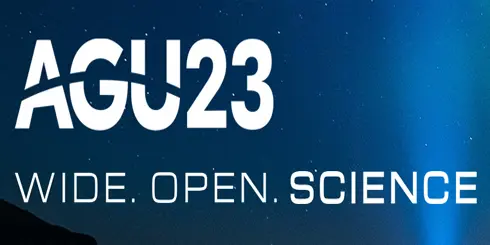 December 11 - 15, 2023
Cologne, Germany
AGU has been opening science—opening pathways to discovery, opening awareness to climate change, opening greater collaborations to lead to solutions and opening the fields and professions of science.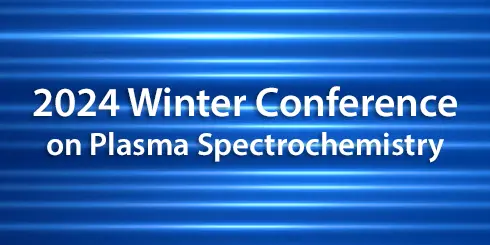 January 15 - 20, 2024
Tucson, Arizona
Featuring developments in plasma spectrochemical analysis by inductively coupled plasma (ICP), dc plasma (DCP), microwave plasma (MIP), glow discharge (GDL, HCL), and laser sources (LA, LIBS, LAMIS).
With decades worth of combined experience, the Bozeman based team is ready to work with you on an application solution for your specific needs. We look forward to working with you to improve the speed, precision and accuracy of your ICPMS or ICP analysis.